In this next suite of blogs we're covering our digital compliance and business development platform Model Office (MO)'s 5 keys that form the foundations for MO's #RegTech platform and ensures any retail investment adviser (RIA)/planner firm remain compliant, client-centric and sustainable in their professional development journey.
Each key is structured with business functions that make up the key activities, strategy and focus for RIA's to stay at the cutting edge of professional practice.
MO's first key is Your Focus:This key is all about strategic planning and marshalling the resources of the business to ensure goals and objectives are met and sustained. This is not to be confused with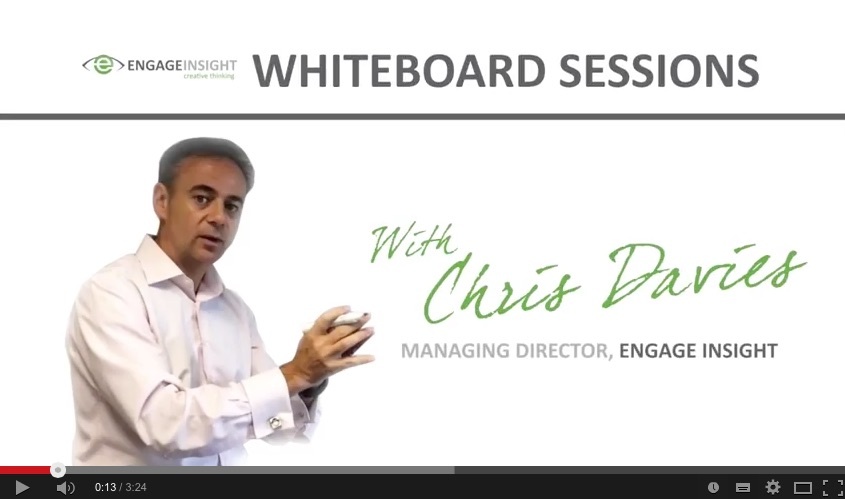 business planning which is just a tour of the business operations. Click on the image for our strategic planning videos which provide more insight.
The business functions focus on how strategic your thinking is in planning for the future, incorporating the FCA's principles and risk based regulatory framework.
Your Focus business Functions:
MO's Strategic planning business function tests for your long-term vision and how this maps in client needs, the regulators governance, systems and controls requirements, how technology can act as an enabler to aid your on-going risk management, due diligence and decision-making, with guidance offered around the FCA paper FG 16/5 Outsourcing to the cloud and other third party IT services.
Key financial ratios covers the financial strategy for the business ensuring this is future focused i.e. not like traditional compliance and accounting methods which tend to use a tickbox to look into the rear view mirror. MO wants to understand how robust and sustainable your proposition is through focusing on the client lifetime value which is future expected cashflow minus servicing costs then divided by the loyalty rate i.e. how sticky are your revenues?
The Compliance function focuses on key issues such as what's your understanding for MiFIDII's take on conflicts of interests, disclosure and ensuring the Know Your Customer rules are ingrained in the business such as monitoring aggregated financial crime data and AML enhanced due diligence. Here, MO provides a 'pop up resource' for The FCA's research and due diligence paper TR 14/21 and TR16/1. MO also ensures you're taking a strategic non-checklist approach to cyber-security, systems and controls.
Risk management is at the heart of any focused compliance strategy, in this function MO will encourage you to assess Treating Customers Fairly principles, emergency and recovery and succession planning. The impact for BREXIT is also covered from a business, regulatory and client position, as is the General Data Protection Regulation.
Board development is crucial to a business of any size in that it plans strategically and employs an evidence-based approach to business planning. MO will test for communications and risks across the business and with regulators and outsourced suppliers.
Finally, but not least, your firm's Culture is assessed in ensuring a 'four eyes' risk management strategy is in place, employees are engaged with client and regulatory needs and the firm has a good and positive ethical track record amongst employees, suppliers and within the market it operates.
MO's Your Focus key encourages your firm to take a 'snake eyed' approach to Strategic planning: that The FCA COBs rules, Principles for business, Systems and Controls and overall culture is on track to ensure professional practice is embedded in the DNA of the business. Without this it is game over, which is why Your Focus is MO's number 1 key to your success.
Next week we cover Key 2: Your Engagement.
Please click the below icon link to MO's platform and learn more about MO today..
---